sensors & actuators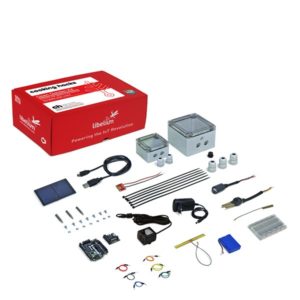 Automating existing gardens with existing sensors and monitors like Open Garden, Ponos X and customizing "retro-fits" built by We Grow Live.
Developing a library of sensors, lighting, etc… provides options that are adaptable to any scenario.
Similar to a recipe, components can be prescribed depending on the type of plant or plants to be grown.